Free artificial grass quotations in Bexley, you could save over £500*
Compare Prices
Need some help? Call our friendly artificial grass experts on 0208 103 1546.
Artificial Grass Installation in Bexley, London. Book Your Free Quote
Is your garden in Bexley in need of a makeover? Contact The Artificial Grass Group and start designing the garden of your dreams today.
1. Answer a few quick questions
We need to know a couple of important bits of information about your garden to find the most suitable installers for you.
2. Compare your install quotes
Arrange a suitable time for a free artificial grass quotation measure up service. Contact our friendly installation team in Bexley today.
3. Select an installation date
Once you have received your artificial grass installation quote, let our friendly team know the most suitable date and then your garden will be transformed.
Artificial Grass In Bexley, London.
If you are a family based in Bexley, you may be considering artificial lawn for your garden. We're here to tell you that this is a fantastic option for a number of reasons. For family homes, the biggest and best benefit of artificial lawn is that kids love it! Clean, neat and tidy artificial lawns can help make family time more enjoyable and present lots of opportunities for you to hang out together and get active in an outdoor space!
Exercise is important for everyone, and having a garden can make moving more pleasant and accessible for everyone. The brilliant thing about artificial grass in Bexley is that kids (and adults) can spend all day, every day playing on it, no matter the weather conditions. Even after lots of rainfall, artificial grass doesn't get muddy or slippy, which in itself can be quite dangerous. Furthermore, it's ideal for sports such as football, rugby, and even golf. Artificial grass is one of the top choices for play areas, and if you would like to discuss with us how we can help create a safe and mess free outdoor space for your family home, contact us today.
Compare Prices

Recent work by our 5* rated installers
Check out the latest work which our approved installers have recently completed. Artificial grass can completely transform even the most neglected of areas into a bright, open space – perfect for garden parties, children, pets and more. Every artificial grass installation which our approved installers have completed has rated them a minimum of 9/10 on Checkatrade.com, so you can be assured your garden will look as perfect as these examples below.
Trusted by thousands of customers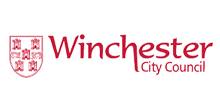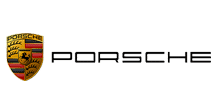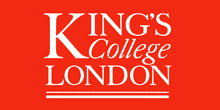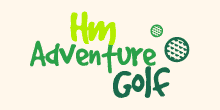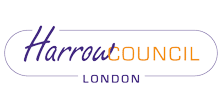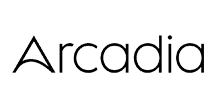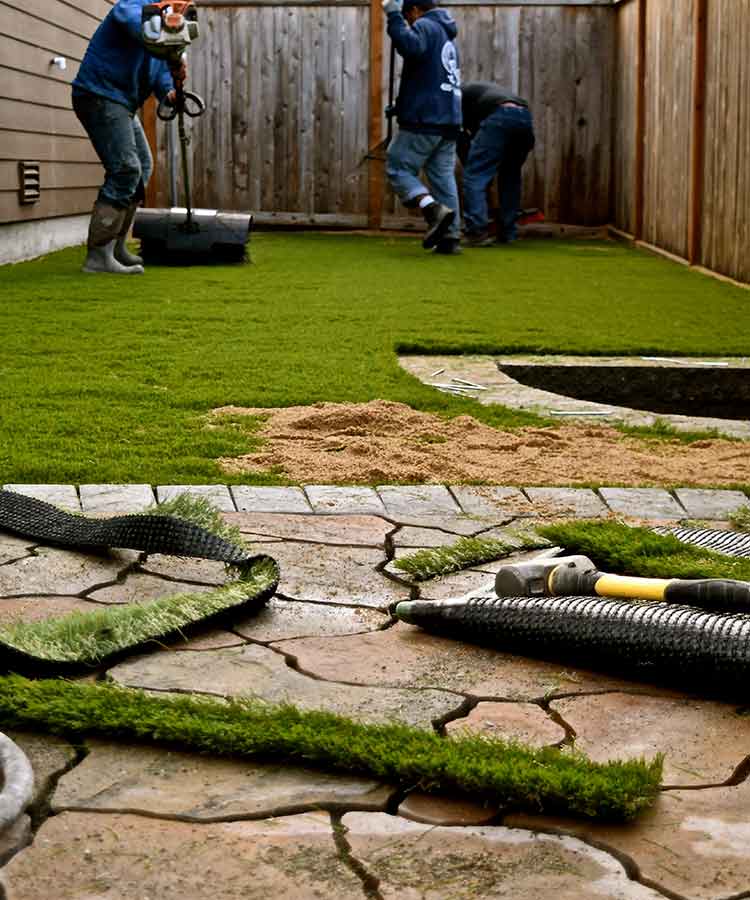 We've vetted our installers,
so you don't have to.
Every installer has public liability insurance.
A minimum 3 years of experience is required.
Comprehensive reputation checks are made.
All of our grass includes a 10 year guarantee.
Experience the best artificial grass in the UK

Compare Prices
Reviews
We're trusted by thousands
Don't just take our word for it. We're trusted nationwide by both residential and commercial customers.
"Excellent job done and in a professional manner. Clean and tidy and every thing was arranged and completed as promised. Very happy with the job and product."

Chris
"An excellent company who I would not hesitate to recommend or use again as appropriate. They were courteous a good standard of workmanship, clean and tidy."

Lauren
"The Artificial Grass Group delivered exactly what had been promised - a high quality artificial lawn that looks fantastic and has transformed our garden."

Alice
"They are very friendly, polite, reliable and punctual. Very good work, everything looks amazing."

Abbie
If you're a golf fanatic, have you considered your very own putting green in your garden? We offer golf clubs and anyone who enjoys sports our ProPutt artificial grass. We weren't content to just go out there and create the same sort of golf friendly artificial grass as our competitors. Instead, we poured all of our energy into studying and analysing some of the best greens in the world to understand what made them so great. ProPutt offers consistent speed across the green for that perfect shot every time. As an added bonus, the ProPutt artificial grass in Bexley takes no maintenance whatsoever beyond a stiff brush and requires absolutely no mowing.
Freshly mowed grass looks amazing. Not many people would argue with that. And we all know that first impressions mean the world, whether you are a business owner or homeowner. A premise that is maintained to high standards on the outside is attractive and welcoming and an artificial lawn does this with ease. For business, well maintained and attractive outdoor spaces can encourage a sale and even a return, particularly for pubs and hotels. If you would like us to help you make the very best impression possible for your visitors and guests, then contact us today and let us help you.
As artificial grass has grown in popularity, it has been used more creatively in a range of applications. This includes playgrounds, putting greens, events and exhibitions. Not only that, it has recently been enjoyed more and more by local businesses, too. Businesses that can benefit from artificial grass include:
Hotels
B&Bs
Theme parks
Fairs
Pubs
Car showrooms
And more!
In short, anywhere that enjoys an outdoor space can reap the benefits of a gorgeous and low maintenance artificial lawn all year round.
Artificial turf is a safe way for people with mobility problems to enjoy a safe space outdoors. Wet natural grass can be a potential slip hazard for users, especially if it's very muddy. And slips and trips can cause untold injury to vulnerable elderly or disabled individuals. It is also wheelchair friendly and does not need mowing or maintaining to keep it useable. This is particularly good for people who may struggle with a lawn mower or other equipment. As remaining as active is possible for overall health and wellbeing, having a safe green space that can be enjoyed throughout the year will promote independence and boost mental health even in colder, darker seasons when getting out and about can be harder.
Free Artificial Grass Quotations
At The Artificial Grass Group, we make it easy for you to install artificial grass in Bexley. By utilising our approved partners supply service, you can get high-quality artificial grass products to enhance the use of your outdoor space. Not only that, but we can help with installation too. Our free quotations factor in every aspect of artificial grass supply and fit in Bexley, including excavation and disposal of waste material. To arrange your site visit and free no obligation quotation, give us a call today.
Name: Artificial Grass Group Bexley
Telephone: 0208 103 1546
Address: 6a Bexley High Street #218, London, DA5 1AD
Convinced? Compare the best prices now!