Get a quote in less than 2 minutes
& you could save over £500*
Compare Prices
Need some help? Call our friendly artificial grass experts on 0208 103 1546.
Compare Quotes from 3 Approved Artificial Grass Installers in Bromley, London.
Revamp your home with The Artificial Grass Group in Bromley. Contact us today for your approved installer quotations.
1. Answer a few quick questions
We need to know a couple of important bits of information about your garden to find the most suitable installers for you.
2. Compare your install quotes
Arrange a suitable time for a free measure up service provided by each installer and receive your 3 supply & installation quotes.
3. Select an approved installer
Once you have received your 3 approved installer quotes, pick the quotation your happiest with and transform your garden.
Artificial Grass In Bromley, London.
Beautiful homes and gardens are a joy forever. But the upkeep of both isn't always easy, especially when you have to contend with the unpredictability of nature. If you've been dreaming of a perfectly landscaped garden with an evergreen lawn manicured to within an inch of its life, then perhaps it's time to consider an artificial grass in Bromley?
Artificial grass is an easy, low maintenance way to create a gorgeous outdoor space with very little effort. And here at The Artificial Grass Group, we make the whole process easy as 1,2,3! Not only do we supply artificial turf to residential and commercial homes, we also offer a fitting service to ensure a perfect fit in your outdoor space. If you would like to know more about how artificial grass can transform your garden, contact us now. All of our customers can benefit from a free site visit and quotation, as well as free artificial grass samples in Bromley and the surrounding areas.
Compare Prices

Recent work by our 5* rated installers
Check out the latest work which our approved installers have recently completed. Artificial grass can completely transform even the most neglected of areas into a bright, open space – perfect for garden parties, children, pets and more. Every artificial grass installation which our approved installers have completed has rated them a minimum of 9/10 on Checkatrade.com, so you can be assured your garden will look as perfect as these examples below.
Trusted by thousands of customers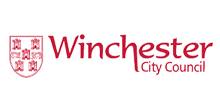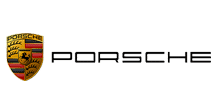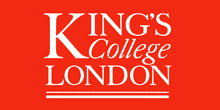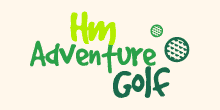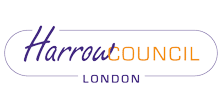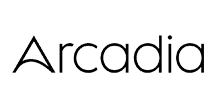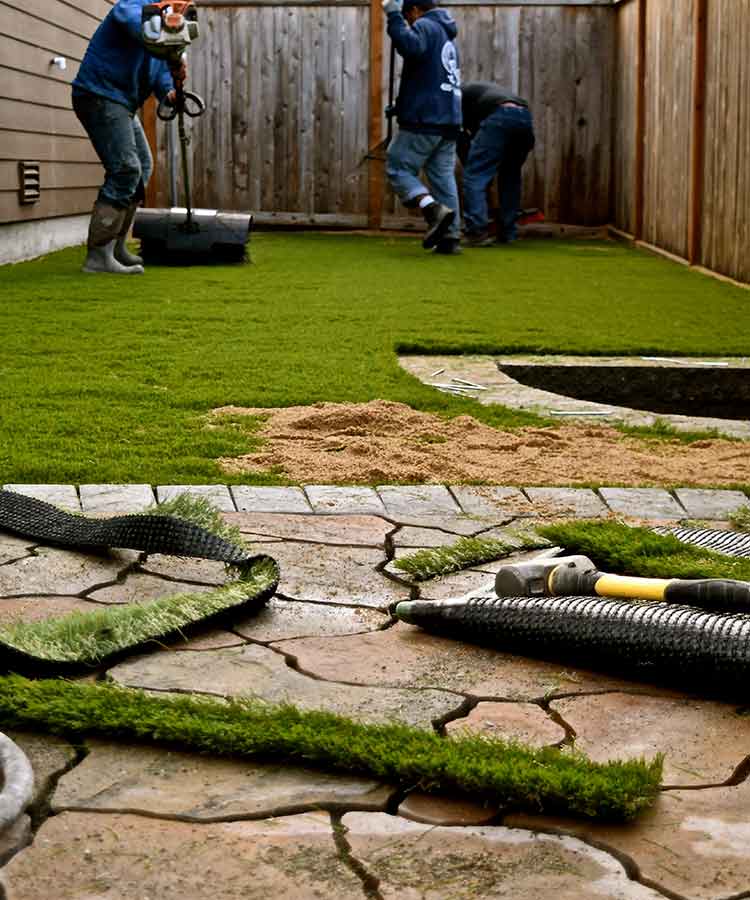 We've vetted our installers,
so you don't have to.
Every installer has public liability insurance.
A minimum 3 years of experience is required.
Comprehensive reputation checks are made.
All of our grass includes a 10 year guarantee.
Experience the best of all the top artificial grass brands



Compare Prices
Reviews
We're trusted by thousands
Don't just take our word for it. We're trusted nationwide by both residential and commercial customers.
"Excellent job done and in a professional manner. Clean and tidy and every thing was arranged and completed as promised. Very happy with the job and product."

Chris
"An excellent company who I would not hesitate to recommend or use again as appropriate. They were courteous a good standard of workmanship, clean and tidy."

Lauren
"The Artificial Grass Group delivered exactly what had been promised - a high quality artificial lawn that looks fantastic and has transformed our garden."

Alice
"They are very friendly, polite, reliable and punctual. Very good work, everything looks amazing."

Abbie
Fresh air and green spaces are powerful things. And, in a world becoming increasingly concerned with mental health and wellbeing, it's never been more vital to have an area of calm to retire to after a hectic day. If you already have a garden with a natural lawn, you may find that you can't enjoy it as much as you hoped because the majority of your time is spent mowing and weeding. Or, if you find the prospect of getting out there and sorting out the lawn a daunting prospect, then an artificial lawn may be the right thing for you. Not only do they stay looking attractive all year round, they also require no mowing or maintenance beyond brushing to remove debris such as fallen leaves or seeds. In short, an artificial lawn helps you to create a green space that can be pleasantly enjoyed either from indoors in the winter months or outside when it's warm. What could be better than that?
We've already made reference to the restorative nature of green spaces, even artificial ones. And nowhere is it more important to provide outdoor areas for residents as it is in care homes. At The Artificial Grass Group, we regularly supply and fit artificial grass in Bromley to care homes, nurseries, schools and other commercial and non-domestic residences in the area. If you would like to speak to one of our advisors about artificial grass for your care home – give us a call today!
We know, when it comes to any home renovation, that price is a big driving factor. That's why we strive to ensure our artificial grass in Bromley is both affordable and high-quality. But the money saving potential doesn't stop there. As well cared for artificial turf can last for up to 20 years, you could save hundreds (if not thousands) on lawn maintenance depending on the size of your lawn. The first area for money saving comes in the amount of water you will save. This isn't only fantastic for your wallet, it's great for the planet too! Then, imagine how much money you could stash away for a rainy day instead of spending it on lawn mowers, oil, fuel, weed killer, strimmer, edging shears and more!
If you have children (or even pets) it can be frustrating in winter to not be able to make full use of the garden. For natural lawns, heavy rains can cause your garden to morph into a scene that wouldn't look out of place at a festival! And who wants to don their wellies every time they'd like to go and enjoy the garden. What's more, if you have a gazebo or pergola, with artificial grass installed underneath it, you can always be sure that the grass will always look amazing even if it doesn't get much sun. And, for the areas that get lots of sun, your artificial grass in Bromley won't fade as it's UV stable and resistant! If you would like to find out more about the benefits of our artificial grass, please take some time to browse through the different ranges on our website. We have artificial grass in Bromley that is suitable for pets, children, decorative lawns and more!
Free Artificial Grass Quotations
Almost ready to make your decision? If you would like to get your hands on some samples of our artificial grass then order your very own sample pack today! To make things easier, we've compiled a range of packs suitable for different homes and users. So, all you need to do is choose the most suitable one for you and order it today! Or, if you find that there isn't a combination of free artificial grass samples that meet your needs then give us a call. We're always happy to work with you to help you achieve the lawn and garden of your dreams.
Name: Artificial Grass Group Bromley
Telephone: 0208 103 1546
Address: 50 Chatterton Road #306, Bromley, BR2 9QE
Convinced? Compare the best prices now!