A partnership offering real benefits
Quick Samples
We will send samples directly to your customers address or provide you with ample volumes of samples to leave with your customer.
Lead Generation
Let Artificial Grass Group do the hard work for you by generating new enquiries in your area, they will be provided free of charge.
24-7 Support
If you have a question on any of our artificial grass products a member of our customer service team will be happy to help anytime of any day.
Invoicing & more!
We're able to provide entire back office solutions to help with your day to day operations, leaving you to focus on what you do best, installing artificial grass!
Become an Approved Installer
We are able to offer trade accounts to all types of customers ranging from landscape gardeners installing bits and bobs to your larger established artificial grass specialists. We're able to provide next day delivery and also additional support via our dedicated teams of supply only managers of whom have years of knowledge and experience within the industry.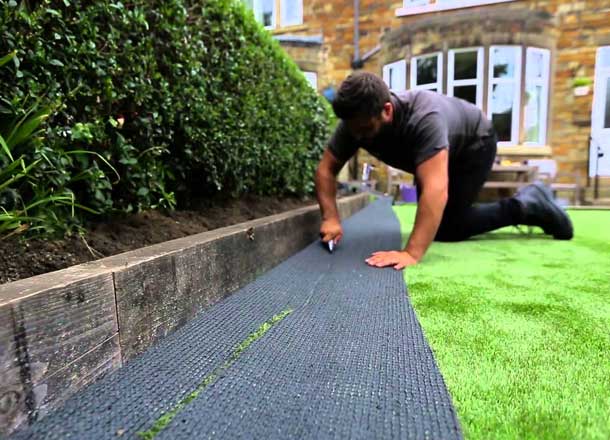 Trusted by thousands of customers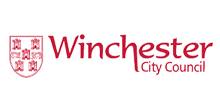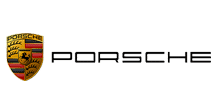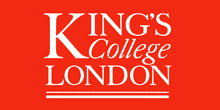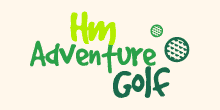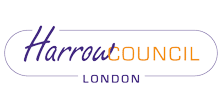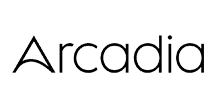 Apply for a trade account
Why partner with us?
We have years of experience in providing quality artificial grass to the trade. Receive free leads and spend your time focusing on what you do best - installing.
What's the next step?
After you complete your trade account application, a member of our team will be in touch to discuss suitability and how you can begin working with us.
Reviews
We're trusted by thousands
Don't just take our word for it. We're trusted nationwide by both residential and commercial customers.
"I've learned that people will forget what you said, people will forget what you did, but people will never forget how you made them feel."

Ray Jackson

Structural Engineer
"Science is fun. Science is curiosity. We all have natural curiosity. Science is a process of investigating. It's posing questions and coming up with a method. It's delving in."

Sam Murray

Lead Architect
"I feel confident imposing change on myself. It's a lot more fun progressing than looking back. That's why I need to throw curve balls."

Jake Smith

Salient Corp
"Our task must be to free ourselves by widening our circle of compassion to embrace all living creatures and the whole of nature and its beauty."

Alice Johnson

Writer at ThemeNectar