Get a quote in less than 2 minutes
& you could save over £500*
Compare Prices
Need some help? Call our friendly artificial grass experts on 0208 103 1546.
Compare Quotes from 3 Approved Artificial Grass Installers in Chigwell, Essex.
Save on bills and enjoy a gorgeous lawn year round with artificial grass in Camden…
1. Answer a few quick questions
We need to know a couple of important bits of information about your garden to find the most suitable installers for you.
2. Compare your install quotes
Arrange a suitable time for a free measure up service provided by each installer and receive your 3 supply & installation quotes.
3. Select an approved installer
Once you have received your 3 approved installer quotes, pick the quotation your happiest with and transform your garden.
Artificial Grass In Chigwell, Essex.
The great outdoors is a joy that's not only good for our physical health but mental wellbeing, too. But unkempt and unruly back and front gardens can also be a source of embarrassment and exasperation. The solution? Artificial grass in Chigwell of course! Many of our customers approach us because they have reached the end of their tether in maintaining and outdoor space, they derive no happiness from. If you've decided that enough is enough, then get in touch with us today and arrange a free quotation for artificial grass in Chigwell.
The Artificial Grass Group in Chigwell are a dynamic, energetic company offering customers artificial grass supply and fitting in South East London. We are proud to offer a service both to domestic residences and local businesses, transforming outdoor spaces into beautiful zones of zen that can be enjoyed year around. There are many benefits to artificial grass in Chigwell, and if you would like to reap the rewards it brings then give us a call today to arrange your free, no obligation quote.
Compare Prices

Recent work by our 5* rated installers
Check out the latest work which our approved installers have recently completed. Artificial grass can completely transform even the most neglected of areas into a bright, open space – perfect for garden parties, children, pets and more. Every artificial grass installation which our approved installers have completed has rated them a minimum of 9/10 on Checkatrade.com, so you can be assured your garden will look as perfect as these examples below.
Trusted by thousands of customers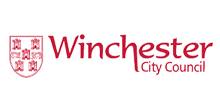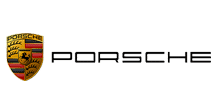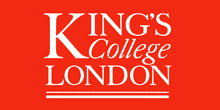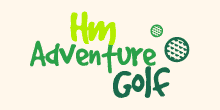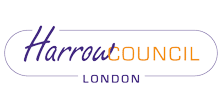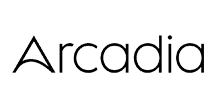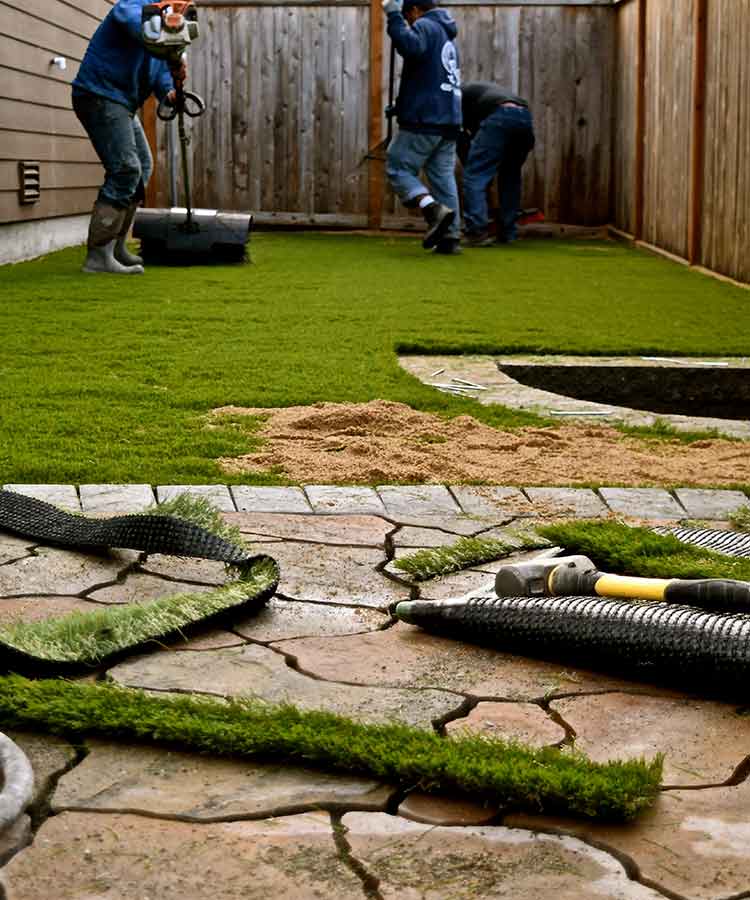 We've vetted our installers,
so you don't have to.
Every installer has public liability insurance.
A minimum 3 years of experience is required.
Comprehensive reputation checks are made.
All of our grass includes a 10 year guarantee.
Experience the best of all the top artificial grass brands



Compare Prices
Reviews
We're trusted by thousands
Don't just take our word for it. We're trusted nationwide by both residential and commercial customers.
"The team arrived promptly on the prearranged installation date and made themselves known to my wife and I. During all of the installation we found both to be friendly, courteous and more importantly hard working. The installation was completed completely to our satisfaction and are delighted by the finished article. Furthermore, at the completion of the installation they went to great lengths to tidy the surrounding areas, remove all wastage and make everything looking very tidy."

Jonathan
"Just a fantastic job - what more can I say."

Adam
"Excellent job, did what they promised with no fuss. Arrived back from 2 days away to find it finished and everything neat and tidy."

Alan
"Work was done very quickly and to a great standard. So happy with my new artificial lawn."

Rebecca
Mental health and wellbeing are at the forefront of everyone's minds at present. And green spaces are a fantastic way to give yourself a boost, clear your mind, and enjoy the great outdoors. Of course, you can draw all of these benefits from a natural lawn – but there's one big difference. Natural lawns take time and money to keep them looking attractive, neat and tidy. And if your focus is an outdoor space where you can relax and meditate without any distractions, looking out on to an overgrown lawn that screams 'MOW ME' isn't going to do it for you. Artificial grass in Chigwell and synthetic lawn spaces are notoriously low maintenance yet look and feel the part. Leaving you to head outside and be at one with nature without having to endure the long, hard slog of mowing and maintenance that comes with a natural lawn.
We're confident in the durability of our products. And our previous projects are a testament to the high standard of quality we expect of ourselves in our supply and fit services. As well as domestic residences, we've also supplied artificial grass in Chigwell to nurseries, care homes, schools, pubs, restaurants, playgrounds and offices in the area. Due to their hardwearing nature, our artificial grass products are perfect for places that endure high levels of footfall and will not become worn down, flattened or bald. We pride ourselves on using on the very best materials to create our artificial grass products. And if you'd like to see it for yourself, head over to our Free Samples page to grab yourself a complimentary pack of our products.
This is a common question and the answer is a resounding no in most cases. Dogs and cats may be inquisitive to begin with when it comes to artificial grass in Chigwell, purely because it is different to what they're used to. But in a very short space of time they will acclimatise and begin to enjoy their new surroundings. In fact, we've found that beyond a quick inquisitive sniff, many pets take to artificial grass in Chigwellwith ease. Of course, it's understandable that you'd like to know if your investment of artificial grass will go the distance with curious animals, and we're happy to put your mind at rest. Dogs and cats typically dig up lawns to hide things or find things. Our artificial grass in Chigwell is durable enough to withstand Rover's digging attempt and, what's more, as the ground beneath artificial lawns has been thoroughly excavated there's usually nothing on interest lurking beneath them to prompt such behaviour!
With kids and pets, muddy and boggy patches in your garden can be a source of despair. Not only do they make play that little bit more dangerous, with the heightened risk of slips and trips, they're also messy. And this mess doesn't just stay confined to the garden, either. It gets tracked across your patio, on to carpets and in upholstery. Which means more work (and possibly money spent) getting it cleaned up. For busy family's artificial grass in Chigwell is a great way to enjoy a garden with no mess. Rainwater easily permeates the ground and drains away, leaving the surface to dry quickly and become usable again in a matter of minutes. No muddy puddles, no worn-down patches. Just a gorgeous looking garden ready and waiting to accommodate playtime for both humans and animals alike.
Free Artificial Grass Quotations
The Artificial Grass Group is proud to offer supply and fit services to homeowner's and business in Chigwell and the surrounding areas. From start to finish, we can advise on the very best course of action to transform your outdoor space and, if you prefer, we can handle your whole project from start to finish. We know that affordability is a big factor in making the decision to move to artificial grass, so we aim to be competitively priced in each of our quotations, and our grass products are always made to the highest of standards. Contact us to find out more about artificial grass in Chigwell.
Name: Artificial Grass Group Chigwell
Telephone: 0208 103 1546
Convinced? Compare the best prices now!