Get a quote in less than 2 minutes
& you could save over £500*
Compare Prices
Need some help? Call our friendly artificial grass experts on 0129 390 8191.
Compare Quotes from 3 Approved Artificial Grass Installers in Crawley, West sussex.
Is your garden an eyesore? Change the game with artificial grass in Crawley from the experts…
1. Answer a few quick questions
We need to know a couple of important bits of information about your garden to find the most suitable installers for you.
2. Compare your install quotes
Arrange a suitable time for a free measure up service provided by each installer and receive your 3 supply & installation quotes.
3. Select an approved installer
Once you have received your 3 approved installer quotes, pick the quotation your happiest with and transform your garden.
Artificial Grass In Crawley, West sussex.
If you've been avoiding looking out onto your garden for a few months now, it's safe to say you're probably feeling a little overwhelmed. Or perhaps you're just sick of how dull and boring it looks? Whatever the reason for your garden despair, we've got the answer here at The  Artificial Grass Group in Crawley.
We take drab and sad gardens and transform them into functional, enjoyable spaces that look gorgeous all year around. What's more, because our artificial grass in Crawley is so low maintenance, you barely have to lift a finger to keep it looking that way. Find out more by booking your free quotation with us today!
Compare Prices

Recent work by our 5* rated installers
Check out the latest work which our approved installers have recently completed. Artificial grass can completely transform even the most neglected of areas into a bright, open space – perfect for garden parties, children, pets and more. Every artificial grass installation which our approved installers have completed has rated them a minimum of 9/10 on Checkatrade.com, so you can be assured your garden will look as perfect as these examples below.
Trusted by thousands of customers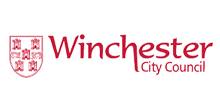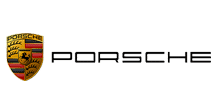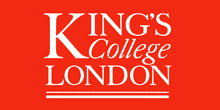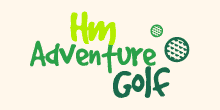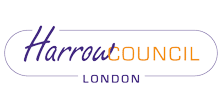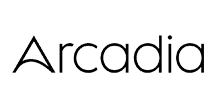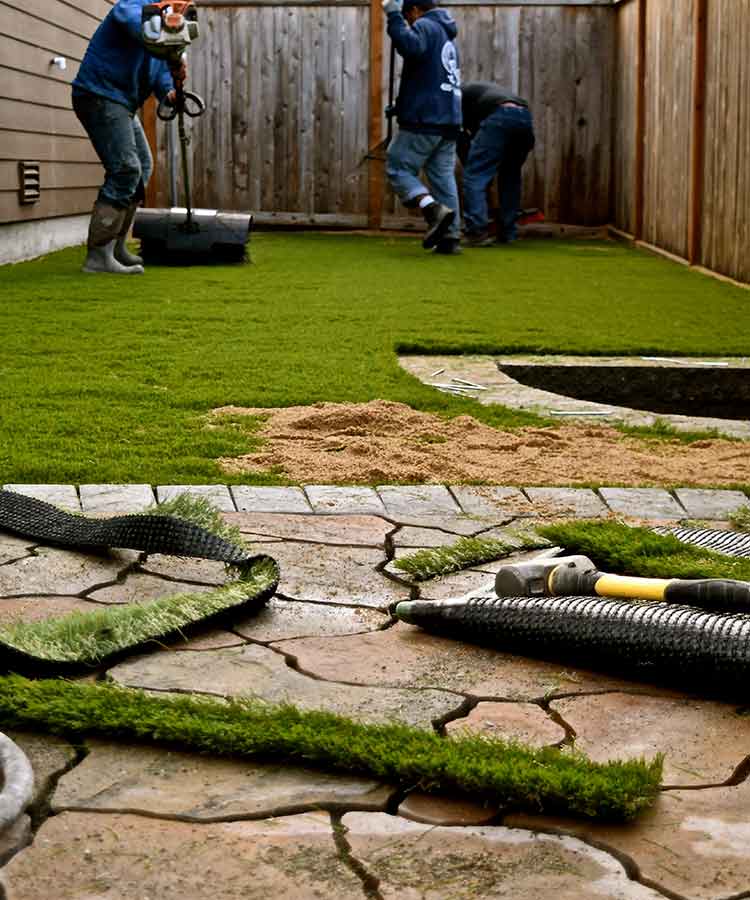 We've vetted our installers,
so you don't have to.
Every installer has public liability insurance.
A minimum 3 years of experience is required.
Comprehensive reputation checks are made.
All of our grass includes a 10 year guarantee.
Experience the best of all the top artificial grass brands



Compare Prices
Reviews
We're trusted by thousands
Don't just take our word for it. We're trusted nationwide by both residential and commercial customers.
"The team arrived promptly on the prearranged installation date and made themselves known to my wife and I. During all of the installation we found both to be friendly, courteous and more importantly hard working. The installation was completed completely to our satisfaction and are delighted by the finished article. Furthermore, at the completion of the installation they went to great lengths to tidy the surrounding areas, remove all wastage and make everything looking very tidy."

Jonathan
"Just a fantastic job - what more can I say."

Adam
"Excellent job, did what they promised with no fuss. Arrived back from 2 days away to find it finished and everything neat and tidy."

Alan
"Work was done very quickly and to a great standard. So happy with my new artificial lawn."

Rebecca
It's time to break up…with your lawnmower. Because artificial grass in Crawley is the ideal solution to a low maintenance garden or outdoor space that looks simply stunning. Here at The Artificial Grass Group, we're believe that all households and business should have green spaces that can be enjoyed whatever the weather. And we're on a mission to make that happen. We both supply and fit artificial grass in Crawley and the surrounding areas to the highest of standards. Not only that, but we offer a range of products with different benefits for different uses, so you can be sure that with us you're always getting the very best artificial grass for your specific needs.
One of the main benefits of artificial grass in Crawley is that is so simple to maintain. But to keep your synthetic lawn looking at its best, we do have a few recommendations. Following these simple steps will help you preserve the look and feel of your artificial grass for up to 20 years if done in the right way. Firstly, all artificial grass needs brushing from time to time to keep it looking perky. This can be as often as you like, but we would say doing this every few months will prevent matting or flat areas. Similarly, any heavy objects on artificial grass should be moved from time to time and the area underneath given just a little TLC! If you have pets, artificial grass in Crawley may require a little more maintenance – but nowhere near as much as a natural lawn. Our artificial grass products handle pet urine and faeces with ease, but to avoid a build-up of smells, we'd recommend a splash of soapy water every now and then to keep it fresh!
In our opinion, children love any surface that allows them to safely run, jump and play. And it just happens that artificial grass in Crawley is the absolute best surface for this kind of activity. It's durable, low maintenance and looks great no matter what the little cherubs get up to. What's more, our artificial grass in Crawley can last up to 20 years if cared for correctly, meaning it will stand the test of time and provide a fantastic base for boisterous play throughout your family's formative years. Artificial grass also makes a great foundation for toys and games like trampolines. And you absolutely never have to worry about mowing it to keep it looking fresh! Do you think your family will benefit from artificial grass? Give us a call to find out which of our artificial grass products in Crawley are the best choice for your needs.
Gardeners rejoice! Wouldn't it be fantastic if you could enjoy a green space without weeds? Well, artificial grass is the solution. Many of our customers opt for our product because it offers all the benefits of paving at a cheaper price and better finished look. And, what's more, you never have to don your gardening gloves and enter into a battle with weeds again. We make sure the area beneath your artificial grass is totally weed free before we lay it. And, the strength of the weed resistant backing underneath has the power to deter even the most tenacious of unwanted visitors! To find out more about how artificial grass in Crawley can offer you the garden of your dreams with very little effort, then give us a call today!
Free Artificial Grass Quotations
We don't think a 'one-size fits all' solution is appropriate when it comes to artificial grass in Crawley. That's why we offer our customers a massive range of products to choose from, each of which has been designed to be durable, low maintenance and functional. Whether you are care home looking to furnish your grounds with plush artificial grass that's safe for residents, or a nursery or school wanting to create a fun and enjoyable outdoor space for kids, we've got you covered. And with our supply and fit service – we do all the hard work for you. After a brief site visit, we can take the reins on your whole project, using your vision and requirements to create a beautiful outdoor space that's accessible 365 days per year. Give us a call now to arrange your free quotation.
Name: Artificial Grass Group Crawley
Telephone: 0129 390 8191
Convinced? Compare the best prices now!