Get a quote in less than 2 minutes
& you could save over £500*
Compare Prices
Need some help? Call our friendly artificial grass experts on 01323 671013.
Compare Quotes from 3 Approved Artificial Grass Installers in Eastbourne, East Sussex.
Looking for a supplier of artificial grass in Eastbourne? The Artificial Grass Group have you covered. Give us a call today to find out more!
1. Answer a few quick questions
We need to know a couple of important bits of information about your garden to find the most suitable installers for you.
2. Compare your install quotes
Arrange a suitable time for a free measure up service provided by each installer and receive your 3 supply & installation quotes.
3. Select an approved installer
Once you have received your 3 approved installer quotes, pick the quotation your happiest with and transform your garden.
Artificial Grass In Eastbourne, East Sussex.
Artificial grass in Eastbourne has a huge amount of benefits you may have not considered before. Aside from the fact that they look perfectly manicured all year around, our artificial grass in Eastbourne also comes with an impressive 10-year guarantee, environmental benefits and a hardwearing finish.
We believe artificial grass is a great investment for many homes for a number of reasons. In fact, they can even save you money in the long run. The low maintenance nature of artificial grass means you can save money on your water bills by eliminating the need to water your lawn. The saving is even greater if you use a sprinkler system – we're talking £100s every year!
Compare Prices

Recent work by our 5* rated installers
Check out the latest work which our approved installers have recently completed. Artificial grass can completely transform even the most neglected of areas into a bright, open space – perfect for garden parties, children, pets and more. Every artificial grass installation which our approved installers have completed has rated them a minimum of 9/10 on Checkatrade.com, so you can be assured your garden will look as perfect as these examples below.
Trusted by thousands of customers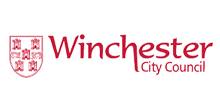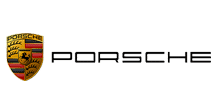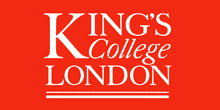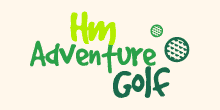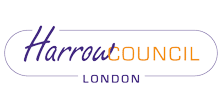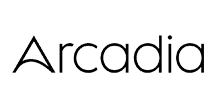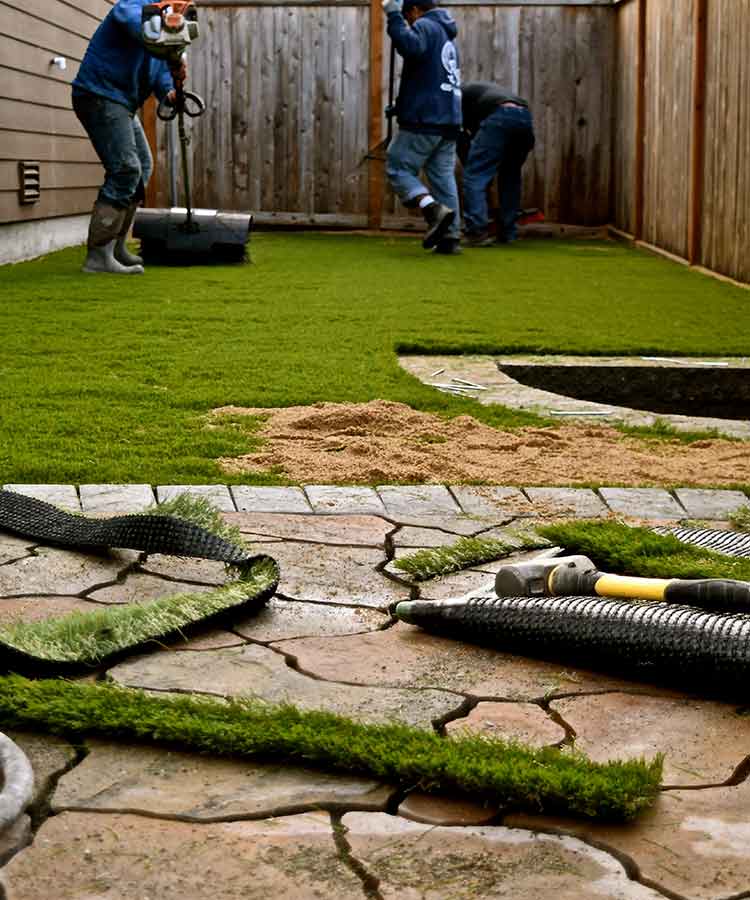 We've vetted our installers,
so you don't have to.
Every installer has public liability insurance.
A minimum 3 years of experience is required.
Comprehensive reputation checks are made.
All of our grass includes a 10 year guarantee.
Experience the best of all the top artificial grass brands



Compare Prices
Reviews
We're trusted by thousands
Don't just take our word for it. We're trusted nationwide by both residential and commercial customers.
"Very professional, polite. Highly recommend."

Henry
"Very very pleased with everything, the best contractors I have used in a very long time, they were so professional even to the point of hoovering the lawn and patio area I would highly recommend this company to anyone."

Jamie
"The best contractors I have used in a very long time very pleased with everything the company did, they were truly exceptional."

Ben
"Great lads,were very professional in ability and attitude. Would not hesitate using for future projects. "

Simon
Keeping your natural lawn looking fresh and tidy is an arduous task. And the worst part is that each job needs to be carried out time and time again throughout the year to maintain that pristine look. Artificial grass in Eastbourne is absolutely one of the easiest ways to capture that aesthetic with very little effort on your part. In fact, it takes only 2 easy steps to keep on top of your natural lawn. Brushing and cleaning. A stiff brush will do the job throughout the year, and it's much easier to store than a lawnmower! More often than not, the frequent rainfall we get in this country will help to clean your lawn, but we also recommend giving it a splash of water every now and then just to keep it looking as fresh as possible.
Faded lawns can make your outdoor space or garden look sad and neglected in the summer months. But The Artificial Grass Group in Eastbourne has a secret weapon that will give you a gorgeous looking lawn all year around. That is, all of our artificial grass products come with UV protection as standard. So, even in the blazing summer heat it won't turn brown and brittle. In fact, artificial grass in Eastbourne looks super green and gorgeous year around and won't be affected by the very worst (or best!) of the weather. Check out our artificial lawn range to find the best one for you today!
Would you believe that your traditional, natural lawn needs around six hours of sunlight each day to stay healthy? That might explain why your grass in shaded areas is struggling to thrive! If you're fed up with the thankless task of tending to a lawn in shade that refuses to grow the way you want it, then give us a call. Our artificial grass in Eastbourne is fantastic for shaded areas or courtyards that don't receive much sun. What's more it looks fantastic day in, day out with no maintenance at all. We offer a supply + fit service and are able to lay our artificial grasses on most surfaces.
For those who travel a lot or enjoy going on holiday, leaving your perfectly manicured garden can be a bit of a wrench. You just know that when you get home the lawn is going to be overgrown. And maybe a few weeds will have settled in for good measure, too! Artificial grass in Eastbourne can help take at least one arduous job off your weekly to do list. And, if you go on holiday or need to leave your home for an extended period of time, you can be sure you will always return to a fresh garden that's ready to enjoy whenever you want. Pure bliss!
Free Artificial Grass Quotations
On the hunt for artificial grass in Eastbourne for your next garden project? You can order directly from us today! All of our artificial grasses are high quality and affordable to ensure the perfect finish for less. And if you need a little help in getting started, our team are only a phone call away to give expert tips and advice. You can also check out or blog for tips and tricks for using artificial grass in your home or business.
Name: Artificial Grass Group Eastbourne
Telephone: 01323 671013
Address: 34 Prideaux Road #643, Eastbourne, BN21 2NF
Convinced? Compare the best prices now!