Get a quote in less than 2 minutes
& you could save over £500*
Compare Prices
Need some help? Call our friendly artificial grass experts on 0208 103 1546.
Compare Quotes from 3 Approved Artificial Grass Installers in Kingston, London.
A perfectly manicured lawn doesn't have to stay a pipe dream with artificial grass in Kingston.
1. Answer a few quick questions
We need to know a couple of important bits of information about your garden to find the most suitable installers for you.
2. Compare your install quotes
Arrange a suitable time for a free measure up service provided by each installer and receive your 3 supply & installation quotes.
3. Select an approved installer
Once you have received your 3 approved installer quotes, pick the quotation your happiest with and transform your garden.
Artificial Grass In Kingston, London.
If you're a pet owner who despairs over the state of their lawn, then look no further than The Artificial Grass Group in Kingston. Not only do we supply artificial lawn products to both residential and commercial customers in the South East of England, we also provide an expert fitting service carried out by our friendly and professional team.
We understand that, while pets complete our families, they often find the siren song of a natural lawn too hard to ignore. Dogs regularly enjoy digging up grass to get to whatever may be lurking underneath causing unsightly bald patches or even dangerous pot holes and dents in the surface. An artificial lawn in Kingston is the perfect way to combat all the drawbacks you may be experiencing in your garden at present, while maintaining an attractive outdoor space.
Compare Prices

Recent work by our 5* rated installers
Check out the latest work which our approved installers have recently completed. Artificial grass can completely transform even the most neglected of areas into a bright, open space – perfect for garden parties, children, pets and more. Every artificial grass installation which our approved installers have completed has rated them a minimum of 9/10 on Checkatrade.com, so you can be assured your garden will look as perfect as these examples below.
Trusted by thousands of customers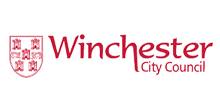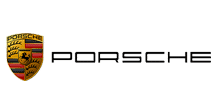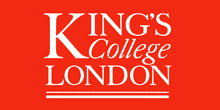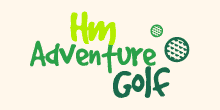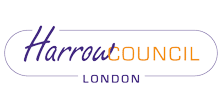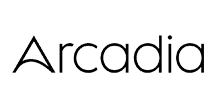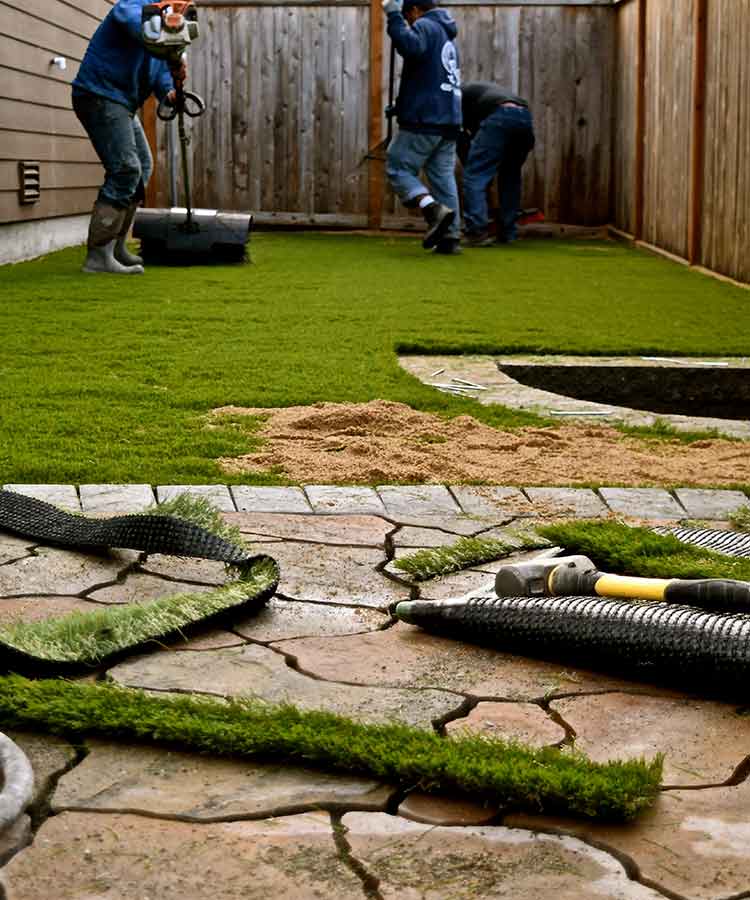 We've vetted our installers,
so you don't have to.
Every installer has public liability insurance.
A minimum 3 years of experience is required.
Comprehensive reputation checks are made.
All of our grass includes a 10 year guarantee.
Experience the best of all the top artificial grass brands



Compare Prices
Reviews
We're trusted by thousands
Don't just take our word for it. We're trusted nationwide by both residential and commercial customers.
"The team arrived promptly on the prearranged installation date and made themselves known to my wife and I. During all of the installation we found both to be friendly, courteous and more importantly hard working. The installation was completed completely to our satisfaction and are delighted by the finished article. Furthermore, at the completion of the installation they went to great lengths to tidy the surrounding areas, remove all wastage and make everything looking very tidy."

Jonathan
"Just a fantastic job - what more can I say."

Adam
"Excellent job, did what they promised with no fuss. Arrived back from 2 days away to find it finished and everything neat and tidy."

Alan
"Work was done very quickly and to a great standard. So happy with my new artificial lawn."

Rebecca
Artificial grass is well suited for pets due to its durability. In comparison to a natural lawn, synthetic turf is both easy to manage and attractive to look at. We create outdoor spaces that are functional and gorgeous for many years to come. What's more, they're completely safe for pets, including dogs. With artificial grass in Kingston, you will find that your pet has little to no interest in digging up the lawn. And if they do try it's nigh on impossible. That means no more mud or mess, and a safer space to play for your furry friends.
For house proud individuals, artificial grass in Richmond is a fantastic choice. The way in which it is made has evolved tenfold and now it looks more realistic than ever. In fact, many people cannot tell the difference unless they get up close and personal with the grass. And, even then, it is soft underfoot and enjoyable to relax on. If you are a proud homeowner who wants to extend their clean and tidy aesthetic to the great outdoors, artificial grass is an excellent way to do just that. Artificial grass in Richmond looks freshly cut 365 days a year, so you can enjoy that 'just mowed' feeling with very little effort.
If you keep chickens, you may be a bit apprehensive about artificial grass as a surface for their run. But the fact is, it's completely safe, easy to maintain and attractive. Artificial grass in Kingston from The Artificial Grass Group is non-toxic and resilient. Chickens can't and won't eat it, nor can they cause damage to it. While it may become flatter over time from constant use, this is easily remedied with a brush, and any droppings or mess can be cleaned with soapy water to eliminate smells and keep it looking fresh. In fact, artificial grass is non-toxic to all animals. The materials used in its manufacture cannot harm animals and does not leach any dangerous chemicals into the surrounding area – so your pets can enjoy their outdoor space in complete comfort and safety.
Weeds are the bane of any homeowner's life. Once they're established, they're so difficult to remove and will crop up when you least expect them. When this happens, you have two choices. The first? Go to war with the weeds and spend hundreds of pounds and hours of your precious time on treatments and digging. The second? Get an artificial lawn! At The Artificial Grass Group we lay our artificial turf over a sand infill or soil base, but before this we ensure that any contaminated top soil is removed. This prevents weeds from even beginning to show up in your garden and certainly will stop the spread of a long-term problem. Whilst it is possible for some weeds to grow on artificial grass, these are surface weeds caused by animals dropping seeds on top of the grass. To remove these all you need to do is remove them by hand and they will come away easily. No harmful chemicals or weed killer required.
Free Artificial Grass Quotations
Artificial grass doesn't need to mean the end of your garden as you know it. In fact, artificial grass in Richmond gives you the freedom to enjoy other aspects of gardening that you may find more enjoyable. At The Artificial Grass Group, we can incorporate garden features such as borders into your outdoor space which can be tended to in exactly the same way as you usually do. Planters and containers can also be placed around the lawn (although we recommend moving them around periodically to avoid flattening of the grass) and filled with an explosion of colour. Imagine all the free time you'll have to spend on your garden without the hassle of maintaining a lawn. If you would like to discuss an artificial lawn in Kingston, contact us today!
Name: Artificial Grass Group Kingston
Telephone: 0208 103 1546
Convinced? Compare the best prices now!