Get a quote in less than 2 minutes
& you could save over £500*
Compare Prices
Need some help? Call our friendly artificial grass experts on 0203 856 4622.
Compare Quotes from 3 Approved Artificial Grass Installers in Newbury.
Kiss your lawnmower goodbye and enjoy the garden you've been dreaming of with artificial grass in Newbury.
1. Answer a few quick questions
We need to know a couple of important bits of information about your garden to find the most suitable installers for you.
2. Compare your install quotes
Arrange a suitable time for a free measure up service provided by each installer and receive your 3 supply & installation quotes.
3. Select an approved installer
Arrange a suitable time for a free measure up service provided by each installer and receive your 3 supply & installation quotes.
Our Artificial Grass In Newbury
If you've recently moved in to a property and are worrying how on earth you might find the time to keep on top of garden maintenance, The Artificial Grass Group in Newbury has a solution for you. Our cost-effective, affordable, high quality artificial grass in Newbury has been transforming both residential and commercial outdoor spaces for years, and we want to help you.
With our second-to-none artificial grass products, we strike to create beautiful and low maintenance outdoor spaces that are accessible to all. Whether you have pets or children, are elderly, have reduced mobility or just want to enjoy a garden without investing a huge amount of time or effort into it, then you need artificial grass.
Compare Prices

Recent work by our 5* rated installers
Check out the latest work which our approved installers have recently completed. Artificial grass can completely transform even the most neglected of areas into a bright, open space – perfect for garden parties, children, pets and more. Every artificial grass installation which our approved installers have completed has rated them a minimum of 9/10 on Checkatrade.com, so you can be assured your garden will look as perfect as these examples below.
Trusted by thousands of customers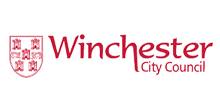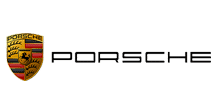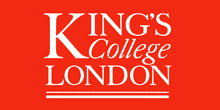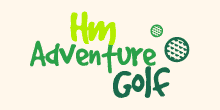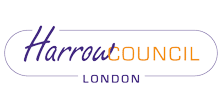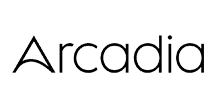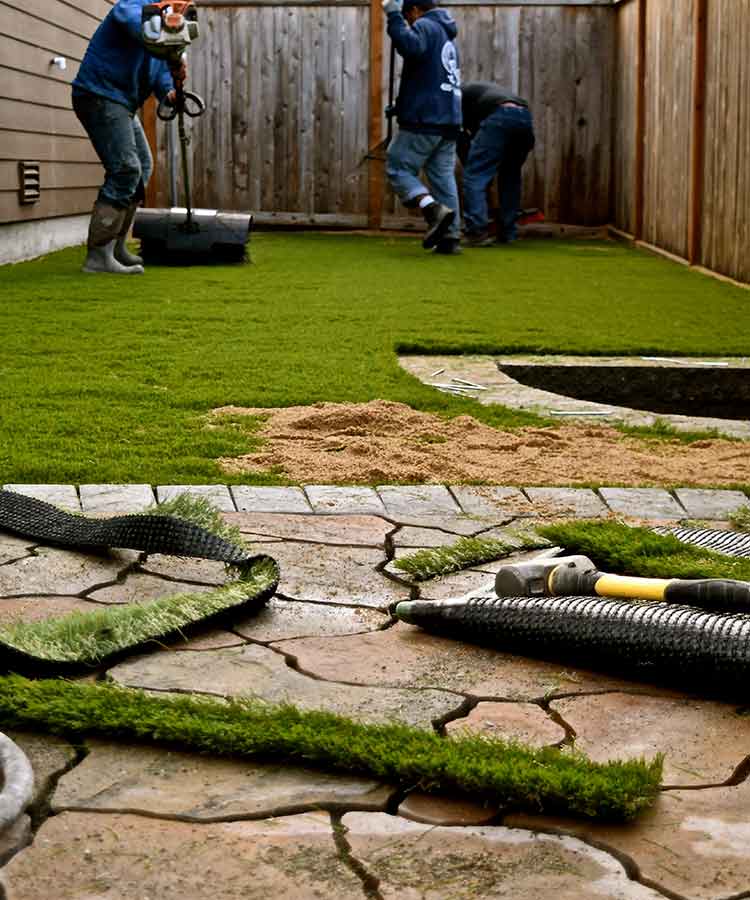 We've vetted our installers,
so you don't have to.
Every installer has public liability insurance.
A minimum 3 years of experience is required.
Comprehensive reputation checks are made.
All of our grass includes a 10 year guarantee.
Luxury artificial grass, affordable prices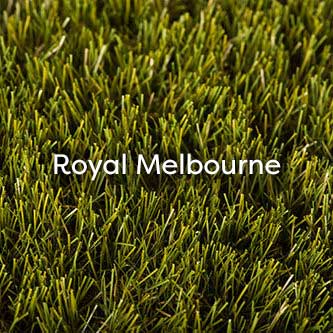 from £28.99 per m2
With a 37mm pile height, Royal Melbourne is one of our most realistic grass types, with its prominent brown thatch mixed in with the natural green fibres.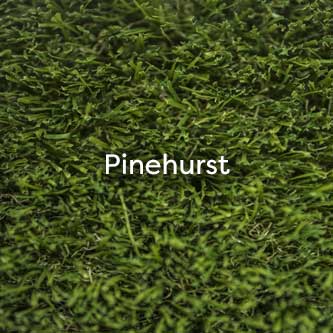 from £24.99 per m2
Pinehurst has a thick 40mm pile height and is great for areas of high foot traffic and will always spring back up leaving your new lawn looking perfect.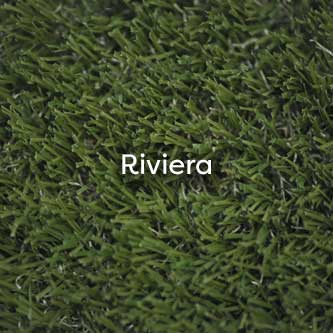 from £20.99 per m2
Riviera has a very soft and luxurious product, with it's 35mm pile height, thick density and natural colours this product will bring your garden back to life.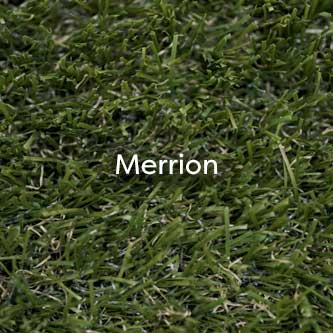 from £19.99 per m2
With a 30mm pile, this is one of our most popular ranges with the density, texture and look of the most luxurious gardens but at a mid-range price.
Compare Prices
Reviews
We're trusted by thousands
Don't just take our word for it. We're trusted nationwide by both residential and commercial customers.
"I've learned that people will forget what you said, people will forget what you did, but people will never forget how you made them feel."

Ray Jackson

Structural Engineer
"Science is fun. Science is curiosity. We all have natural curiosity. Science is a process of investigating. It's posing questions and coming up with a method. It's delving in."

Sam Murray

Lead Architect
"I feel confident imposing change on myself. It's a lot more fun progressing than looking back. That's why I need to throw curve balls."

Jake Smith

Salient Corp
"Our task must be to free ourselves by widening our circle of compassion to embrace all living creatures and the whole of nature and its beauty."

Alice Johnson

Writer at ThemeNectar
Let's face it, having to waste sunny weekends mowing, weeding and feeding your lawn is a downer. We know you'd much rather be socialising, playing with the kids or relaxing with a good book. And you're not alone. Many of our customers come to us searching for artificial grass in Newbury for exactly that reason. And it's a compelling one. The maintenance of artificial grass is so easy and infrequent that it takes all the hassle out of keeping your garden looking great. All you need to do is give it a once over with a stiff brush and a splash of water every few months. And if it's a particularly rainy season, you can abstain from washing it all together as rainwater will do the job for you!
Many customers come to us worrying that artificial grass won't look as nice as their current lawn, and we're happy to put their mind at rest. Of course, artificial grass in Newbury doesn't look exactly like natural grass, but it's so close many people can't tell the difference. We've spent many years studying artificial grass and refining our technique. And this research has allowed us to create a range of products that both look and perform as close to natural grass as possible. If you take a look at our artificial grasses, you will see that we offer a number of different types, each boasting a different colour, style, pile height and density. With such choice, you can choose the type of artificial grass to suit your style and needs. And if you aren't sure which may be right for you, either speak to us or order a free sample pack from our website to see for yourself.
Safety is a priority for everyone. And if you have young children or babies, you're constantly risk assessing to ensure their surroundings are secure. Artificial grass in Newbury is a safe and non-toxic addition to your garden that kids can enjoy with very little risks. As it doesn't get muddy in heavy rain, there's less risks of slips and falls. And because it doesn't need treating with any kind of weed killer or fertiliser, you can be sure that it's suitable for little ones who are exploring the world through crawling. For pets, too, artificial grass in Newbury is a fantastic choice, particularly dogs. Because we excavate the area thoroughly under the lawn prior to installation, your best friend is less likely to sniff out worms, snails or slugs to eat that can cause devastating lungworm.
The first step is to give our team a call to book a free site visit. We'll then be able to provide you with some free samples and an accurate quotation for your new lawn. The first step is to give our team a call to book a free site visit. We'll then be able to provide you with some free samples and an accurate quotation for your new lawn.
The key to a warm and inviting home is one that is lived in and enjoyed. Artificial grass in Newbury makes enjoying your home and garden easy – and you never have to worry about muddy footprints. Not only does an artificial lawn look great as you view it from the indoors, it looks and feels the part too. Our artificial grass in Newbury is green, soft and functional. It is great for children and pets to run and play on without getting worn down or muggy. And it's always ready to entertain from impromptu barbecues to garden parties. With an artificial lawn, you never have to worry if your garden is ready for visitors, nor do you need to keep the kids or pets away from it after heavy rain. So, say goodbye to mood and untidy gardens, and say hello to a fresh new artificial lawn.
Free Artificial Grass Quotations
If you are in Newbury or the surrounding areas, complete our basic online form and receive quotes from the leading installers within Newbury. They all offer a comprehensive supply and fit service to ensure a seamless experience and, what's more, they always strive to complete work in the quickest time possible to reduce any impact on your day-to-day. If you have any questions regarding artificial grass in Newbury, or would like further information on the products you see on our website, then give us a call and we'd be happy to help.
Name: Artificial Grass Group Newbury
Telephone: 0203 856 4622
Address: 27 Market Place #102, Newbury, RG14 5AA
Newbury

Kingsclere

Greenham

Tadley

Chineham
Theale

Overton

Whitchurch

Thatcham

Bishops Green
Convinced? Compare the best prices now!