Get a quote in less than 2 minutes
& you could save over £500*
Compare Prices
Need some help? Call our friendly artificial grass experts on 0173 292 7473.
Compare Quotes from 3 Approved Artificial Grass Installers in Sevenoaks, Kent.
Craving a new look for your garden? Try artificial grass in Sevenoaks from The Artificial Grass Group for a fresh, new look…
1. Answer a few quick questions
We need to know a couple of important bits of information about your garden to find the most suitable installers for you.
2. Compare your install quotes
Arrange a suitable time for a free measure up service provided by each installer and receive your 3 supply & installation quotes.
3. Select an approved installer
Once you have received your 3 approved installer quotes, pick the quotation your happiest with and transform your garden.
Artificial Grass In Sevenoaks, Kent.
In the summer, it's brown. In the winter, it's muddy. In spring, it's unruly. In autumn, it's brown. That's right, we're talking about your lawn and the trials and tribulations that come with it. Lots of homeowners spend a large amount of their free time on the thankless task of mowing and tending to their lawn. Why is it thankless? Because within a few days, it's either grown back again (with a bit extra for good measure). Or the kids have enjoyed it so much the scene in your garden wouldn't look out of place at Glastonbury.
With artificial grass in Sevenoaks, you can wave goodbye to that sinking feeling you get when you look out onto your garden. You can arrange a social gathering or barbeque without wresting with lawnmower for the best part of a day. With artificial grass from The Artificial Grass Group, you can enjoy a flawless outdoor space for up to 20 years! Give us a call to find out more.
Compare Prices

Recent work by our 5* rated installers
Check out the latest work which our approved installers have recently completed. Artificial grass can completely transform even the most neglected of areas into a bright, open space – perfect for garden parties, children, pets and more. Every artificial grass installation which our approved installers have completed has rated them a minimum of 9/10 on Checkatrade.com, so you can be assured your garden will look as perfect as these examples below.
Trusted by thousands of customers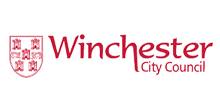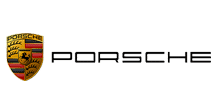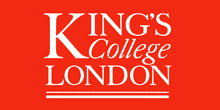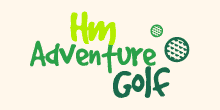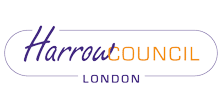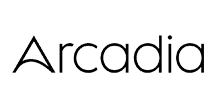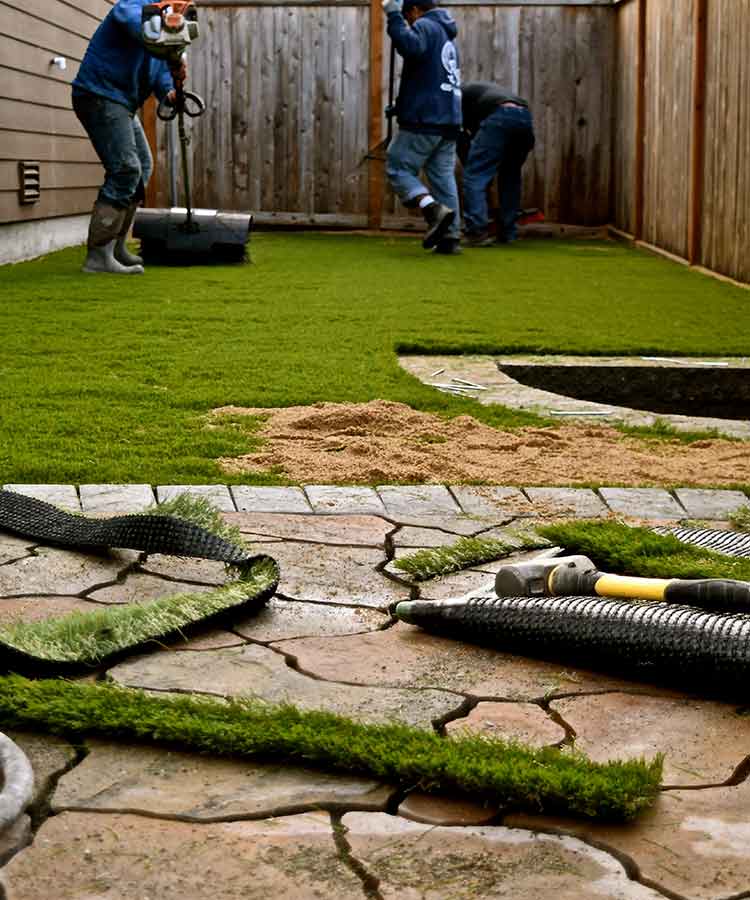 We've vetted our installers,
so you don't have to.
Every installer has public liability insurance.
A minimum 3 years of experience is required.
Comprehensive reputation checks are made.
All of our grass includes a 10 year guarantee.
Experience the best of all the top artificial grass brands



Compare Prices
Reviews
We're trusted by thousands
Don't just take our word for it. We're trusted nationwide by both residential and commercial customers.
"The team arrived promptly on the prearranged installation date and made themselves known to my wife and I. During all of the installation we found both to be friendly, courteous and more importantly hard working. The installation was completed completely to our satisfaction and are delighted by the finished article. Furthermore, at the completion of the installation they went to great lengths to tidy the surrounding areas, remove all wastage and make everything looking very tidy."

Jonathan
"Just a fantastic job - what more can I say."

Adam
"Excellent job, did what they promised with no fuss. Arrived back from 2 days away to find it finished and everything neat and tidy."

Alan
"Work was done very quickly and to a great standard. So happy with my new artificial lawn."

Rebecca
Yes, you heard us right. You can enjoy 20 years of low maintenance garden bliss for an affordable price with Artificial Grass in Sevenoaks. Our mission is to bring cost-effective, durable and versatile artificial grass to home and business owners throughout the South East, and you'll find we're really passionate about what we do. For many years we have committed ourselves to researching and developing the very best artificial grass in Sevenoaks, and today we are bring customers across the area the opportunity to enjoy it for themselves. The best bit? Artificial grass is so easy to care for and yields a huge return on investment. Get the ball rolling today with The Artificial Grass Group in Sevenoaks. From supply through to professional fitting, we've got you covered from start to finish.
As well as free site visits and quotes for supply and installation, you can also buy directly from our website. Our products can be fitted by either our professionals or someone else – we don't mind. All we recommend is that you choose someone who has installed artificial grass before to ensure you get the perfect fit. We're so proud of our artificial grass in Sevenoaks, and time and time again our customers are astounded by the finished result. To order your artificial grass today, simply log on to our website and order the quantities you need. We have a vast range of artificial grass in Sevenoaks to suit a range of different needs, and all the specifications are clearly listed. But, if you need a little support in getting the ball rolling, then simply give us a call and our friendly staff will be happy to help.
If you've been considering artificial grass for a while but are yet to take the plunge, today is the day. At The Artificial Grass Group in Sevenoaks, all of our customers benefit from a site visit and quotation for no charge whatsoever. And we don't do things by halves. We send out the very best of our experts to come and meet you and measure your outdoor space. We listen to your requirements and make recommendations based upon your needs, not what we want to sell you. We'll then send you over a considered and comprehensive quotation for your artificial grass in Sevenoaks that details the whole process.
Artificial grass in Sevenoaks is great for animals because it is so versatile and durable. Our artificial grass products are designed to withstand a lot of wear, and it's for this reason that it's being used across the South East for households and businesses with pets. This includes chicken runs! Our artificial grass in Sevenoaks is non-toxic and hardwearing, so it won't harm your pets, neither will any harmful chemicals leach into the soil. It's also easy to clean with a splash of water and won't die or wear after heavy use like natural lawns. All in all, artificial grass in Sevenoaks is by far a superior choice to keep chicken coops on, and you won't regret having it fitted as a home for your flappy friends.
Free Artificial Grass Quotations
Who doesn't love a free sample? And when it comes to investing in your home with the addition of artificial grass in Sevenoaks, you need to be sure you're making the right choice. We offer all of our customers a free sample pack of artificial grass delivered straight to their door. This gives you the opportunity to give our selection of synthetic grass products the once over, and choose which one might be best for you. What are you waiting for? Order your free sample of artificial grass today directly from The Artificial Grass Group in Sevenoaks.
Name: Artificial Grass Group Sevenoaks
Telephone: 0173 292 7473
Convinced? Compare the best prices now!