Get a quote in less than 2 minutes
& you could save over £500*
Compare Prices
Need some help? Call our friendly artificial grass experts on 0126 431 9608.
Book Your Free Artificial Grass Quotation in Andover, Hampshire.
Versatile, durable and attractive. Have you considered artificial grass in Andover for your garden?
1. Answer a few quick questions
We need to know a couple of important bits of information about your artificial grass installation project to provide you with an accurate quote.
2. Compare your install quotes
Arrange a suitable time for a free artificial grass installation quote and measure up service provided by an in-house experienced artificial grass installer.
3. Select an installation date
Once you have received your artificial grass installation quote, let our friendly team know the most suitable date and then your garden will be transformed.
Artificial Grass In Andover, Hampshire.
Keeping up with the Joneses is no fun when your garden is jam packed with weeds, comes up to your knees and, frankly, looks a bit of a state. There are lots of reasons why this might happen to you. Whether it's illness, a busy lifestyle or reduced mobility, the point is that an untidy garden is drag for all home and business owners. It can impact mental health and reduce your desire to get outside and enjoy the fresh air.
So, what's the solution? Well, you could get rid of your lawn altogether. But don't you just love the splash of green it gives and how neat it looks after it's been mowed? Well, we're coming straight to you with a compromise. Artificial grass in Andover is a great way to retain a green space while taking away all of the hassle that comes with maintaining a natural lawn. Want one? Give us a call today to arrange a free quotation.
Compare Prices

Recent work by our 5* rated installers
Check out the latest work which our approved installers have recently completed. Artificial grass can completely transform even the most neglected of areas into a bright, open space – perfect for garden parties, children, pets and more. Every artificial grass installation which our approved installers have completed has rated them a minimum of 9/10 on Checkatrade.com, so you can be assured your garden will look as perfect as these examples below.
Trusted by thousands of customers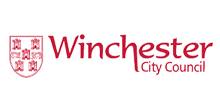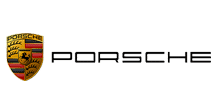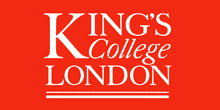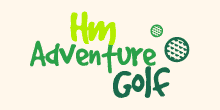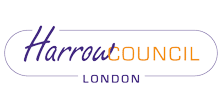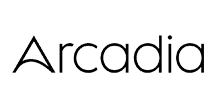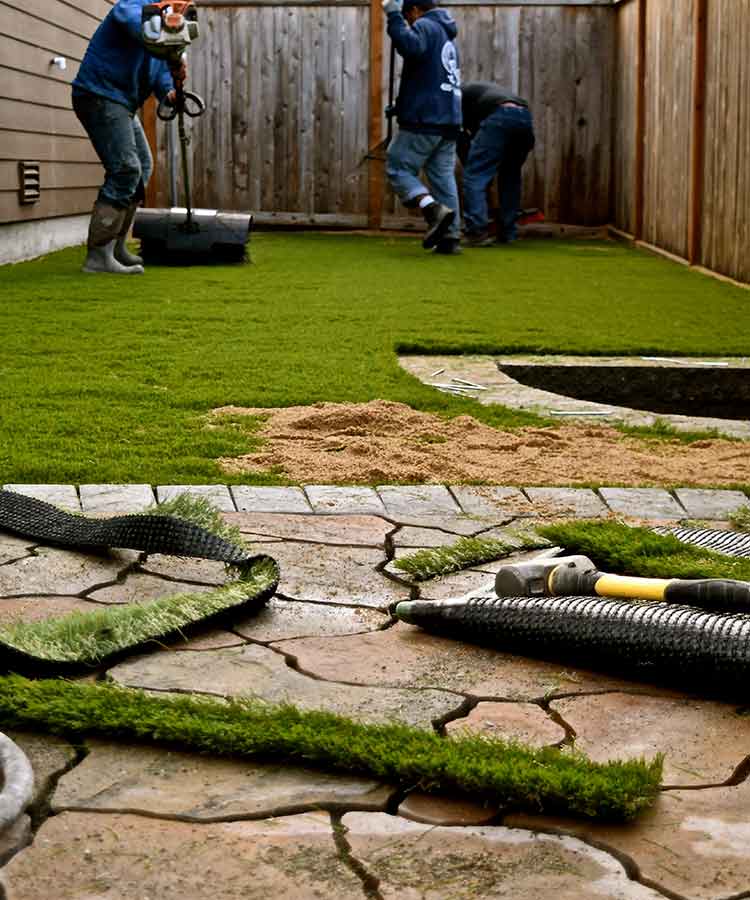 We've vetted our installers,
so you don't have to.
Every installer has public liability insurance.
A minimum 3 years of experience is required.
Comprehensive reputation checks are made.
All of our grass includes a 10 year guarantee.
Experience only the best artificial grass for your home.

Compare Prices
Reviews
We're trusted by thousands
Don't just take our word for it. We're trusted nationwide by both residential and commercial customers.
"The team arrived promptly on the prearranged installation date and made themselves known to my wife and I. During all of the installation we found both to be friendly, courteous and more importantly hard working. The installation was completed completely to our satisfaction and are delighted by the finished article. Furthermore, at the completion of the installation they went to great lengths to tidy the surrounding areas, remove all wastage and make everything looking very tidy."

Jonathan
"Just a fantastic job - what more can I say."

Adam
"Excellent job, did what they promised with no fuss. Arrived back from 2 days away to find it finished and everything neat and tidy."

Alan
"Work was done very quickly and to a great standard. So happy with my new artificial lawn."

Rebecca
We've been in the business long enough to have seen the transformative effects of artificial grass in Andover. For elderly clients who may struggle to keep their lawns looking tidy, it takes away the stress of maintenance without losing the aesthetic of a traditional lawn. For families, artificial grass in Andover can be utilised to create a safe and enjoyable space to play. For landlords, it provides a durable and low maintenance garden solution that saves bags of money in the long run. And for business owners, it creates a green space that entices and welcomes customers. Whatever your reasons for desiring fresh artificial grass in Andover, The Artificial Grass Group can help to overhaul your garden and give it the revamp it deserves.
We've sunk our teeth into some fantastic projects with artificial grass over the years, and the creativity of our clients constantly outstands us. But, at it's core, the main reason people choose artificial grass in Andover is because it's so convenient. It offers all of the benefits of a natural lawn with none of the drawbacks, and it provides a safe and enjoyable space for play and relaxation. For homes, the garden can be a wonderful place for family time in the summer months, and artificial grass makes gardens accessible even in the most unpredictable of weather conditions, carving out ample time for the family to get together and enjoy each other's company.
Staying in control of a natural lawn is nigh on impossible. This is particularly true in the summer when one of two things happen. Either, the abundance of sunlight accompanied by a few showers causes it to grow quickly, or periods of drought causes it to turn brown or even die in some areas. It's frustrating, isn't it? Even more so because there's hardly anything you can do about. Artificial grass in Andover takes all of that stress away and creates a gorgeous garden that endures throughout the seasons. All of our artificial grass products at The Artificial Grass Group are made to endure even the harshest of weather conditions and remain lovely to look at and usable too.
If you are a DIY enthusiast with a passion for getting stuck in to new projects, we salute you! And if you've decided you want to be the one to take on the task of fitting artificial lawn in your outdoor space, then we can supply you with the equipment you need to succeed. As well as supplying our high-quality artificial grass products, we also offer our customers complementing tape and pegs for a seam free finish at the join. If you're new to artificial grass information and would like some advice from our experts in how you should move forwards then give our team a call, they'd be happy to assist.
Free Artificial Grass Quotations
Our free quotation service is available to anyone looking for artificial grass in Andover and the surrounding areas. Not only can we take the measurements of your lawn and give you a fair quote, we can also bring along samples for you to try. We recommend doing this, not just with us but other countries, to really get a sense for the best quality artificial grass products on the market. We are so confident in ours that all of our customers feel the benefit of our 10 year guarantee as standard on all of our products.
Name: Artificial Grass Group Andover
Telephone: 0126 431 9608
Convinced? Compare the best prices now!