Choose only the best artificial grass for your home
At Artificial Grass Group, we pride ourselves in being the leading installers within the UK. This means you're able to compare prices and product quality from only the best.
We want to ensure you receive the absolute optimum in artificial grass whether it be product quality or knowing that the installation will be completed to the highest of standards.
When you request a free quote, this will be sent to a member of our friendly team, they will then contact you to discuss your requirements in more depth an organise a free no obligation artificial grass quotation.
Below are some of the ranges our partners hold stock of.

Namgrass Artificial Grass
For the best quality and appearance, the Namgrass Luxury range offers the best materials and quality on the market, in an elegant range of styles and colours. Meanwhile, our Lifestyle range uses the same technology and materials to create a beautiful artificial lawn at a price you'll love.
Whichever lawn you choose, all of our products come with a full 10 year warranty. Available professionally installed by a team of Artificial Grass Group approved installers, for the perfect fit & finish.
10 year approved warranty
Premium and budget ranges
Great value for money
European manufacturer
Sarah Beeny recommended
Suppliers to big name brands
Cutting-edge machinery
ISO certified products
Compare Prices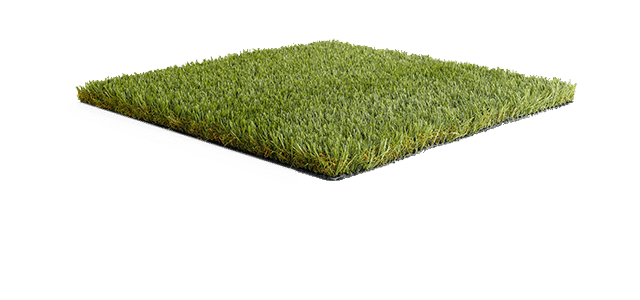 Namgrass Eclipse
Eclipse uses Namgrass' curled fibre technology to create a bouncy, neat lawn with a natural look. Ideal for brightening up shaded lawns.
Free Samples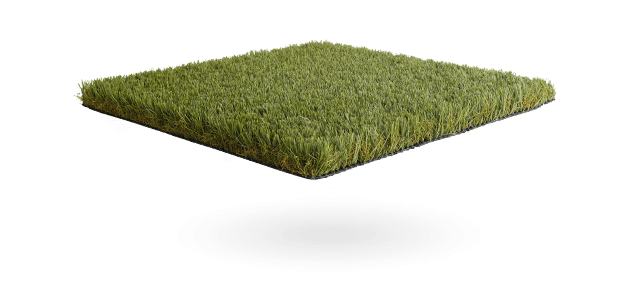 Namgrass Serenity
With a luxurious 37mm pile height, Serenity is the softest artificial grass in the Namgrass range, as well as looking the most elegant of the choices.
Free Samples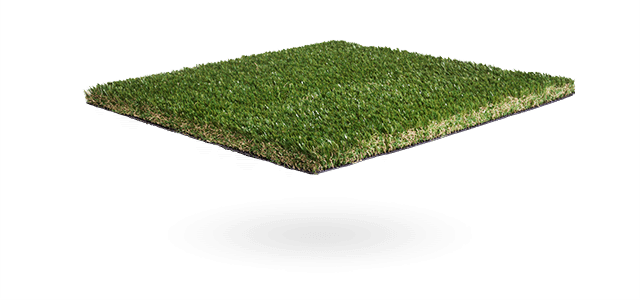 Namgrass Elise
With a medium pile height, and high-density coverage, Elise is Namgrass' recommended artificial grass for high traffic areas & commercial use.
Free Samples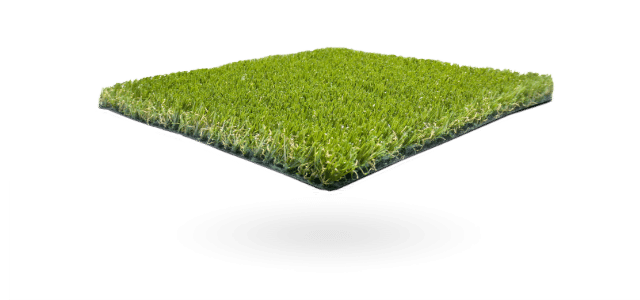 Namgrass Kirkstall
This light, yet vibrant addition to the range is the perfect choice for those who are after a hard-wearing product with a well-used summer lawn look.
Free Samples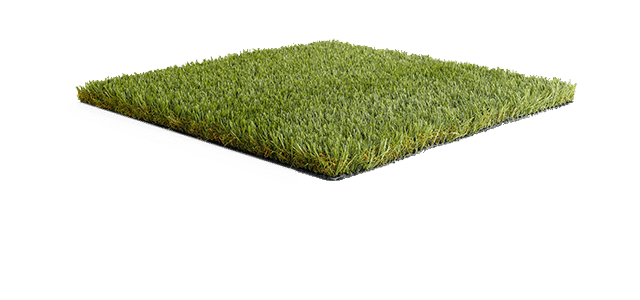 Namgrass Dowton
With a deep curled thatch, multi-tonal fibres, extremely soft to touch and a deep pile, this is the perfect choice for anyone that loves to spend lots of time in their garden.
Free Samples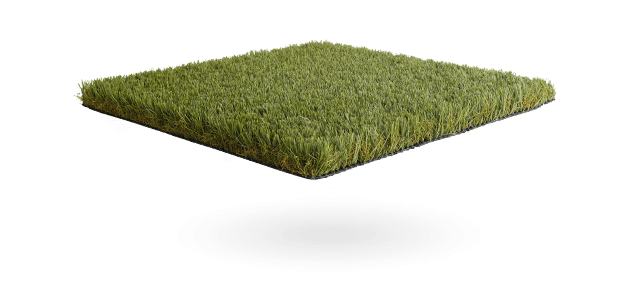 Namgrass Barking
Barking has a PU backing which is less absorbent than our traditional latex grasses. Its W shaped yarn also increases durability to withstand high usage. The perfect choice for pet owners.
Free Samples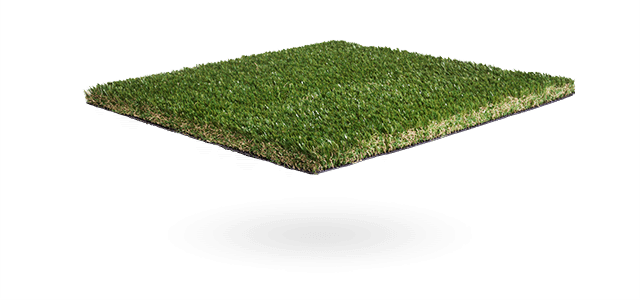 Namgrass Exbury Dark
A dense thatched construction, deep pile and fresh looking fibres, this is a good choice for a high traffic area. Very soft to touch, resilient and a great colour.
Free Samples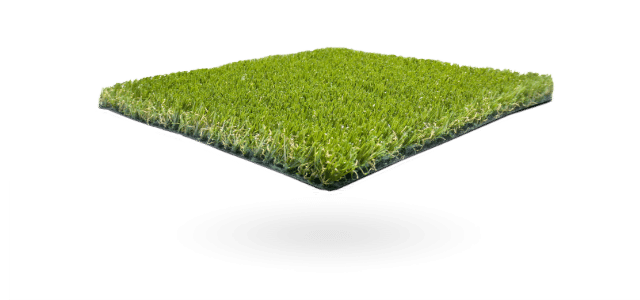 Namgrass Serenity Dark
Serenity dark is one of our most realistic looking products. It also benefits from our super soft, hard-wearing thatch, making it perfect for the luxurious family garden.
Free Samples
Recent Namgrass Installations
Reasons To Choose Artificial Grass
Each of our clients come to us with different requirements, and at Artificial Grass Group we know that one size doesn't always fit all. That's why we have such a huge range of artificial grass products on offer, each with a different pile height and density.
10 Year Warranty
Artificial Grass Group offer a 10 year peace of mind warranty on all of our grass ranges. You can be assured of the premium quality.
No More Mud!
No more muddy grass means no more muddy carpets. Forget dead patches on your lawn or muddy prints traipsing through your home.
Pet & Child Friendly
Artificial grass is perfect for pets and children alike. With it's soft, dense fibres, it's the perfect, safe solution for your family.
Low Maintenance
It's time to throw the lawn mower into the recycling bin. Artificial grass is so low maintenance, you'll wonder how you managed without it!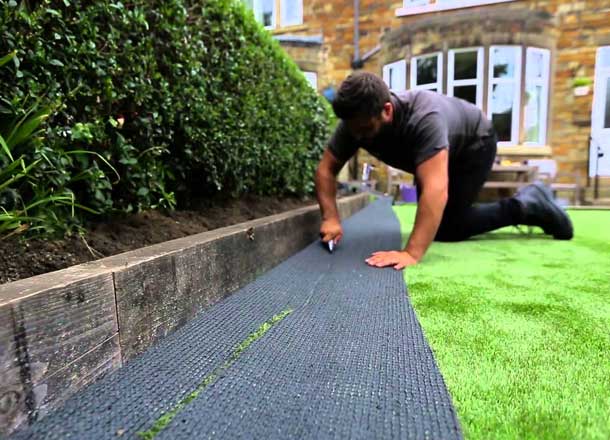 Trusted by thousands of customers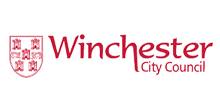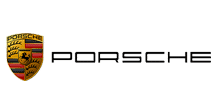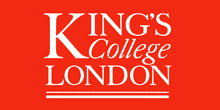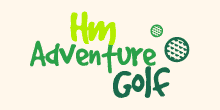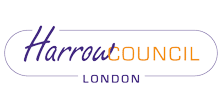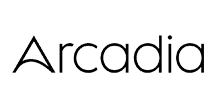 Reviews
We're trusted by thousands
Don't just take our word for it. We're trusted nationwide by both residential and commercial customers.
"I've learned that people will forget what you said, people will forget what you did, but people will never forget how you made them feel."

Ray Jackson

Structural Engineer
"Science is fun. Science is curiosity. We all have natural curiosity. Science is a process of investigating. It's posing questions and coming up with a method. It's delving in."

Sam Murray

Lead Architect
"I feel confident imposing change on myself. It's a lot more fun progressing than looking back. That's why I need to throw curve balls."

Jake Smith

Salient Corp
"Our task must be to free ourselves by widening our circle of compassion to embrace all living creatures and the whole of nature and its beauty."

Alice Johnson

Writer at ThemeNectar