Get an artificial grass installation quote in less than 30 seconds
& you could save over £500*
Compare Prices
Need some help? Call our friendly artificial grass experts on 0123 322 9107.
Book Your Artificial Grass Installation Quote in Ashford, Kent.
Looking for artificial grass in Ashford? Give us a call today for your free, no obligation quote.
1. Answer a few quick questions
We need to know a couple of important bits of information about your artificial grass installation project to provide you with an accurate quote.
2. Compare your install quotes
Arrange a suitable time for a free artificial grass installation quote and measure up service provided by an in-house experienced artificial grass installer.
3. Select an approved installer
Once you have received your artificial grass installation quote, let our friendly team know the most suitable date and then your garden will be transformed.
Artificial Grass In Ashford, Kent.
If you've been sitting on the fence when it comes to artificial grass in your garden, let us help you to make an informed decision. At The Artificial Grass Group in Ashford, we supply and fit high-quality artificial grass products that are suitable for domestic gardens, schools, nurseries, golf courses, offices and more!
If you have a property that you feel may benefit from a fantastic new lawn that requires very little upkeep but still looks fantastic throughout the year, then you've found the right place. To learn more about us, please feel free to browse our website. Or, alternatively, give us a call and speak to one of our knowledgeable team members to find out more!
Compare Prices

Recent work by our 5* rated installers
Check out the latest work which our approved installers have recently completed. Artificial grass can completely transform even the most neglected of areas into a bright, open space – perfect for garden parties, children, pets and more. Every artificial grass installation which our approved installers have completed has rated them a minimum of 9/10 on Checkatrade.com, so you can be assured your garden will look as perfect as these examples below.
Trusted by thousands of customers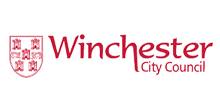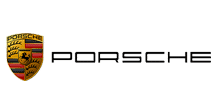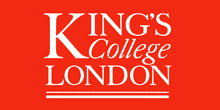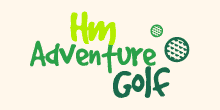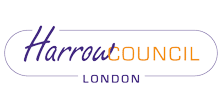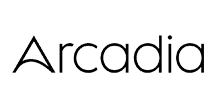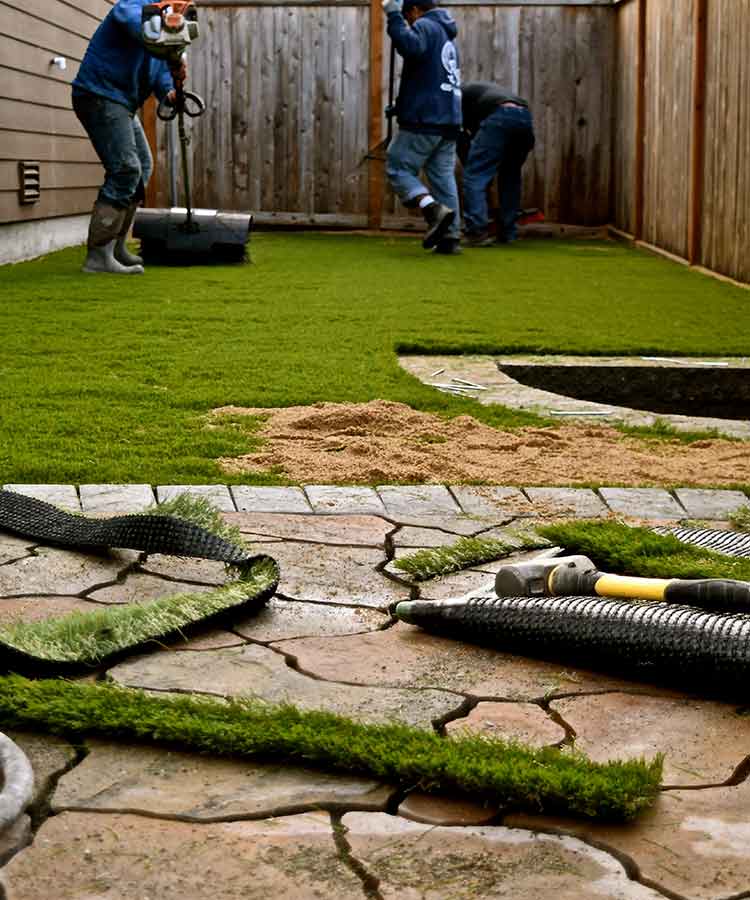 We've vetted our installers,
so you don't have to.
Every installer has public liability insurance.
A minimum 3 years of experience is required.
Comprehensive reputation checks are made.
All of our grass includes a 10 year guarantee.
Experience the best artificial grass in the market

Compare Prices
Reviews
We're trusted by thousands
Don't just take our word for it. We're trusted nationwide by both residential and commercial customers.
"The team arrived promptly on the prearranged installation date and made themselves known to my wife and I. During all of the installation we found both to be friendly, courteous and more importantly hard working. The installation was completed completely to our satisfaction and are delighted by the finished article. Furthermore, at the completion of the installation they went to great lengths to tidy the surrounding areas, remove all wastage and make everything looking very tidy."

Jonathan
"Just a fantastic job - what more can I say."

Adam
"Excellent job, did what they promised with no fuss. Arrived back from 2 days away to find it finished and everything neat and tidy."

Alan
"Work was done very quickly and to a great standard. So happy with my new artificial lawn."

Rebecca
We offer our customers both supply only and supply & fit services to flexibly suit your needs. On our website, you will find a vast array of artificial lawn products that are suitable for children, pets, sports and much more. Although our products may vary in price, each and every one is made to the highest of standards and only vary in pile height, density and other areas of specification. If you aren't sure of which of our artificial grass products are right for you, then give us a call. As well as artificial grass in Ashford, you can buy joining tape, glue tubes and glue tubs to ensure the perfect fit.
We always strive to ensure our artificial grass in Ashford is installed efficiently. Timescales will vary depending on how large your garden is and the kind of work that needs to be done to prep the ground. We do our very best to work as quickly and efficiently as possible, however that being said, we will never prioritise efficiency over quality. With our supply and fit service, we will co-ordinate the whole process from excavation through to laying down the artificial grass of your choice. To arrange your free quotation, give us a call today.
We often get asked: how much does artificial grass in Ashford cost? And the answer obviously isn't always as straightforward as you might think. How much your artificial lawn costs depends on a few things. If you are looking to do it yourself and require only supply, this will impact the price. Similarly, having a member of our team complete the job for you and ensure a perfect finish will also vary the price, adding around £55 (plus VAT) to your costs. You can view all of the prices of our artificial grass in Ashford online and you will see that many begin at around £18 (plus VAT) per metre squared.
With the right care, artificial grass in Ashford can last up to 20 years. And, at The Artificial Grass Group, we are so confident in the quality of our products and work that we guarantee everything we do for 10 years. Beyond a stiff brush and a little application of water periodically, your artificial lawn will look beautiful 365 days per. Year, 7 days per week. Your artificial grass in Ashford also won't suffer at the hands of vivacious pets or children because we ensure that each and every one is durable and resilient. What's more, artificial grass is versatile enough to be used in a whole range of applications, including on top of decking, balconies and even roofs!
Free Artificial Grass Quotations
If you would like to learn more about artificial grass in Ashford and get a free quote from our friendly team, then give us a call today. Our experts both in the office and out in the field can advise you of the best artificial grass products for your home or commercial property and ensure that it lasts for up to two decades with no weeding, mowing, or fertilising required at any point during that period! Get in touch to arrange your site visit and quotation.
Name: Artificial Grass Group Ashford
Telephone: 0123 322 9107
Convinced? Compare the best prices now!