Pay Monthly Artificial Grass
No Deposit Needed!!!
Compare Prices
Need some help? Call our friendly artificial grass experts on 0330 128 0988.
Pay Monthly Artificial Grass Installation, Book Your Free Site Visit Today.
Looking to have artificial grass installed but would like to split payments over 12, 24, 36, 48, 60, 84, 120 months? View our pay monthly finance options below.
1. Receive a free quotation.
Request a free artificial grass quotation, we can then gather accurate measurements of your garden along with exact costs for the installation.
2. Apply Online
Complete a quick online form to apply for the finance package of your choice, once approved we can then select your installation date.
3. Book Your Installation.
Now we have completed your free quote, approved your pay monthly finance solution, we can now book your artificial grass installation in to the diary.
Here our pay monthly solutions
Artificial Grass Installation – Pay Monthly.
Artificial Grass Group are now able to offer pay monthly artificial grass solutions from as little as £34 per month with no deposit* for your average size garden. We understand that artificial grass isn't a necessity however home owners would like to have artificial grass installed to provide a maintenance free yet beautiful lawn all year round. Natural turf is extremely difficult to keep in a perfectly manicured condition even for a few weeks of the year, so why not transfer to artificial grass and remove the hassle.
To take advantage of our pay monthly artificial grass solution, we would look to provide you with a ballpark quotation via email or telephone, if this fits your budget, we can then organise a site visit to gather accurate measurements for your garden. We will put together the final quotation and you can begin paying for your artificial grass with monthly payments. The best thing, we don't even need a deposit!
Contact a member of The Artificial Grass Group team today to find out more information and see how we can help transform your garden.
Compare Prices

Recent work by our 5* rated installers
Check out the latest work which our approved installers have recently completed. Artificial grass can completely transform even the most neglected of areas into a bright, open space – perfect for garden parties, children, pets and more. Every artificial grass installation which our approved installers have completed has rated them a minimum of 9/10 on Checkatrade.com, so you can be assured your garden will look as perfect as these examples below.
Trusted by thousands of customers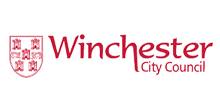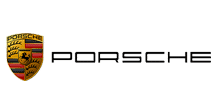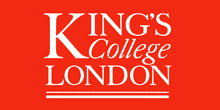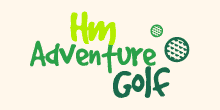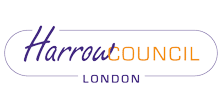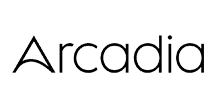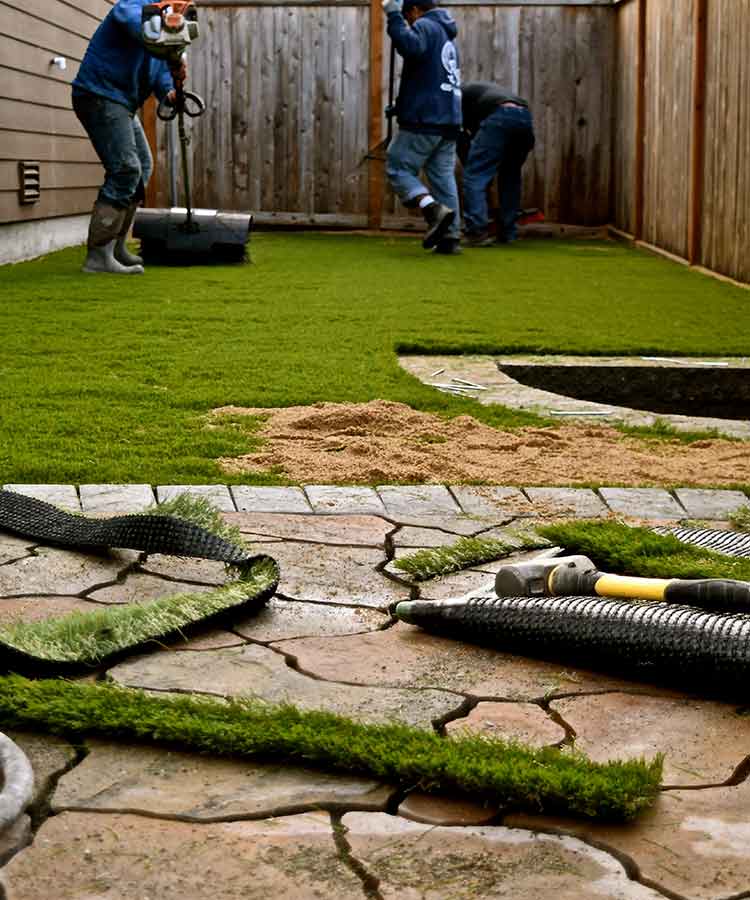 We've vetted our installers,
so you don't have to.
Every installer has public liability insurance.
A minimum 3 years of experience is required.
Comprehensive reputation checks are made.
All of our grass includes a 10 year guarantee.
Experience the best of all the top artificial grass brands

Compare Prices
Reviews
We're trusted by thousands
Don't just take our word for it. We're trusted nationwide by both residential and commercial customers.
"The installation was completed completely to our satisfaction and are delighted by the finished article."

Jonathan
"Just a fantastic job - what more can I say."

Adam
"Excellent job, did what they promised with no fuss. Arrived back from 2 days away to find it finished and everything neat and tidy."

Alan
"Work was done very quickly and to a great standard. So happy with my new artificial lawn."

Rebecca
At The Artificial Grass Group, we supply and fit artificial grass in Leatherhead and the surrounding areas that is durable and versatile. Our high-quality artificial lawns look stunning all year around and totally take the hassle out of keeping up appearances in your garden as they are so low maintenance. All of our artificial lawns also come with a 10-year guarantee. So, you can enjoy a fantastic, perfectly manicured lawn for many years to come hassle-free! The team at The Artificial Grass Group in Leatherhead are committed to ensuring that each and every one of our customers picks the right grass for them. We provide both supply and supply and fit services to suit your needs and our experts will help you through evert step of your journey to a fabulous, new outdoor space.
While it's true that artificial grass in Leatherhead requires an initial investment, over time it becomes a cost-effective way to furnish your garden. And, we like to give our customers as much help as possible when it comes to creating the lawn of your dreams. For that reason, we offer 0% finance options to our customers that allows you to break down the cost of your artificial grass in Leatherhead into monthly payments spread over 6 or 12 months. If you would like to find out more about how we make our artificial grass products accessible and affordable, contact us today for a chat with our friendly team.
Our artificial grass in Leatherhead is absolutely pet and child friendly. We'd even go as far as saying that it's an even better solution for your garden for a number of reasons. First of all, artificial grass from AGG is completely safe for pets, so you'll never have to worry about your pet becoming ill from using it. Our artificial grass in Leatherhead is made from a blend of nylon, polyethylene and polypropylene, many of which are used very commonly in everyday life (even food products) and pose no risk to humans. At TheArtificial Grass Group in Leatherhead, we've laid an abundance of lawns for pet owners and, over the years, they have become increasingly popular due to the fact that they are safe, durable, versatile, and easy to maintain.
What sets The Artificial Grass Group in Leatherhead apart from the competition is the high-quality products and high-quality service we provide. With us, there are no half measures. And, no matter your requirements, we will always go above and beyond to serve you in the best way possible. This begins with our supply service and extends to our installation teams. Whether you are a residential or commercial customer, we promise to always do the very best we can to advise you on the best fit of artificial grass for you. What's more, our team of experts are primed and ready to deliver and install the best artificial grass products in the area, leaving you with a seamless finish.
Convinced? Compare the best prices now!